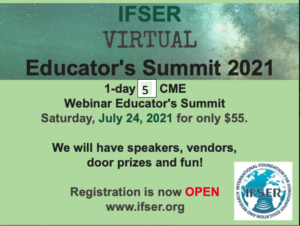 July 24, 2021
Virtual ES

In light of the ongoing Coronavirus pandemic and on behalf of the IFSER Board of Directors, we want to share our current plan for postponing this year's upcoming Educator's Summit (ES) in Costa Mesa, CA, until 2022.
July 15 – 16, 2022 is the new date for the Educator's Summit. The venue will remain the same – Costa Mesa, CA at the Westin Hotel, with the same host school, Orange Coast College. Links will be posted on the IFSER webpage soon.
Attendees/Vendors: If you have already paid for the 2021 ES, we can refund you now or retain your payment and apply it to the 2022 ES. You'll each be receiving an email from me to discuss your options.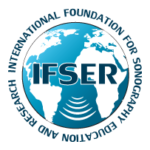 International Foundation for Sonography
Education and Research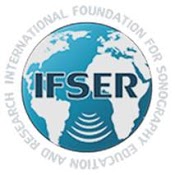 Vendors, Breakout Sessions, Networking/Social Friday Night, Breakfast and Lunch daily.

Surprise "Celebrity" guest on Friday!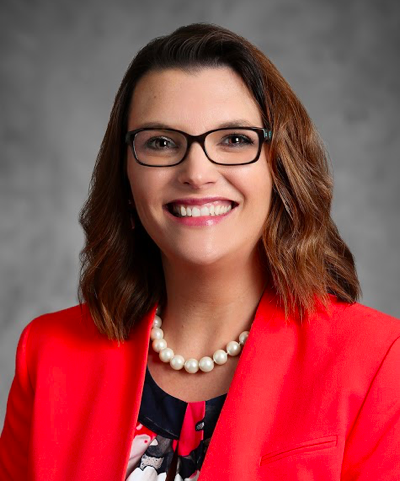 DR. AMY HABERMAN, BAYLOR SCOTT & WHITE, RADIOLOGIST
Keynote Speaker for the 2022 Educator's Summit
IFSER is dedicated to improving access to quality education and information for the global diagnostic ultrasound community.
We, at IFSER, also want to nurture and support ultrasound students and instill the passion for education globally.
How Will Someone Win the $1,000 Scholarship?
Hosting school for the Educator's Summit will be the recipient of $1,000 scholarship for a student in their program.

International recipient will be from one of our International Partners.
The Hosting School and the International Organization will use whatever metrics they choose to come up with an outstanding student/candidate, one who demonstrates passion and leadership in ultrasound and is most in need for the scholarship/award.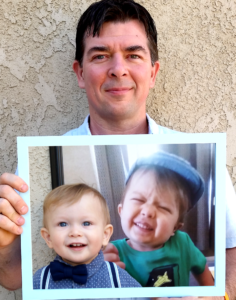 Kurt Scheeler
Axel Daniel (background) and Kaeden (surviving son)
Diagnostic Cardiac Sonography Student
Loma Linda University
"IFSER Board of Directors, Thank you for awarding me the IFSER Scholarship. I want you to know how deeply I appreciate your trust and generosity.  Your support plays a critical and meaningful part in helping me accomplish the most important goal of my lifetime. "In memory of our 4-year-old son Axel Daniel Scheeler, I will become the best pediatric cardiac sonographer I can be to help children achieve their best health."
I can assure you that your decision will be treated with humility and sincerity. I intend to pursue my education and career with passion, and effectiveness. It is my hope that I can take my skills to help many children with medical adversities go on to lead successful and fruitful lives. Please know you have played a significant role in making this a reality." 
Support Us
Interested in supporting IFSER in our Mission with Student Scholarships, International Teaching/Training, or sponsoring the Educator's Summit?
Click below to donate today!
Or send a check to:
IFSER
P.O. Box 132168
Tyler, TX 75713
Silent Auction Items
If you would like to donate any item(s) to the Educator's Summit, please contact: events@ifser.org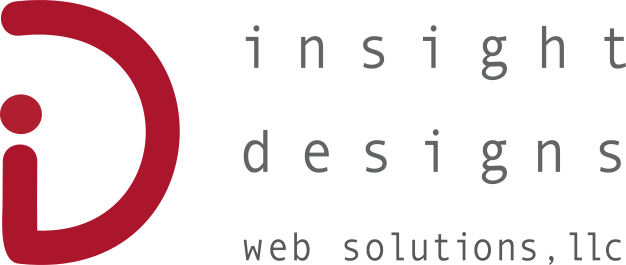 A special thank you to insight designs LLC and Nico Toutenhoofd for his photographic contributions.
Visit www.insightdesigns.com for more information.
Namaste Nico!