IFSER is proud to collaborate with organizations that participate in international ultrasound outreach efforts. Our goal is to provide quality education and resources to both domestic and international sonography educators.

It is our hope that the lives of those in developing countries will be improved by receiving donations and educational resources such as supplies, books, and web-based tutorials.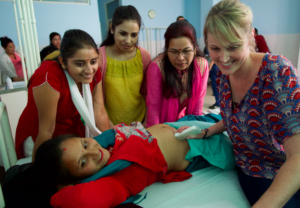 IFSER INTERNATIONAL SERVICE AWARD
Every year, IFSER provides some financial support for a selected international or domestic outreach advocate who is interested in traveling abroad to offer ultrasound education in developing countries. After completing and submitting an application, IFSER will choose an individual that meets the requirements and best matches the needs of a specific organization and country.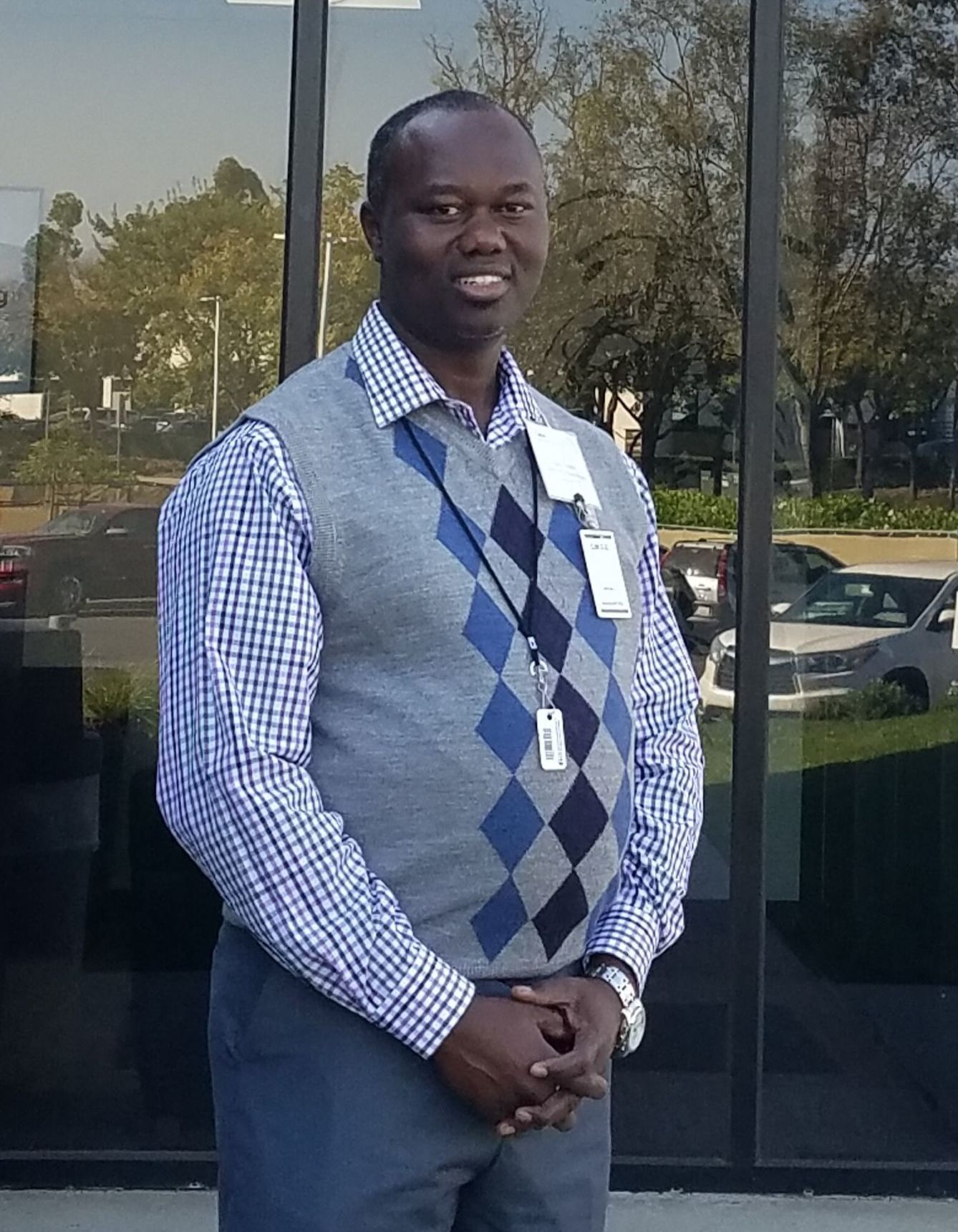 2020 IFSER INTERNATIONAL SERVICE AWARD
Sadamoudou "Sada" Traore, MD, MBA-HCM, RDMS, RVT
"I am deeply honored and appreciative for your generous support and guidance throughout the onboarding process to Senegal in collaboration with your international partners and donors.
Attending the 2019 IFSER Educator's Summit in Boston and networking with a few of your professional staff confirmed my growing interest to be part of a team who seek to advance the profession of Diagnostic Medical Sonography worldwide.
I feel confident that my experiences both in the workplace and in the classroom enabled me to fulfill the IFSER International Scholarship Mission requirements effectively. I am energized and inspired by the collaborative teamwork and would find it most rewarding to help forward IFSER's mission of 'democratizing healthcare by making medical imaging accessible to everyone around the world.'
I will always be thankful for the opportunity I have been given to participate in the education of medical professionals in Dakar, Senegal in collaboration with the Mercy Ships' Medical Capacity Building Program. Together, we can bring medical imaging to remote communities, with low resource settings, to create sustainable healthcare."
Each year, an individual or organization with a demonstrated commitment to international ultrasound education will be selected to receive an honorarium award. The award will be presented at the annual IFSER Ultrasound Educator's Summit.
2019 IFSER Humanitarian Award
Caris Foundation™ is a Texas non-profit private foundation established in Irving, Texas, in 2002 to aid and empower impoverished people. In doing so, the foundation seeks to establish a local presence within communities in order to understand the people's basic needs and implement solutions that are culturally relevant and sustainable.
The Foundation is solely funded by Kathryn and David D. Halbert, Kristen and Jeff Barstad, Shannon and Patrick Halbert, and Caroline and Michael Halbert.
Our mission is to help people in need and alleviate as much human suffering as possible.
Our goal is to implement solutions to suffering and poverty that are culturally relevant and sustainable.
Our efforts are focused on the least fortunate where our resources can provide the greatest benefit to the most people.
Our desire is to demonstrate grace to those who have the greatest needs.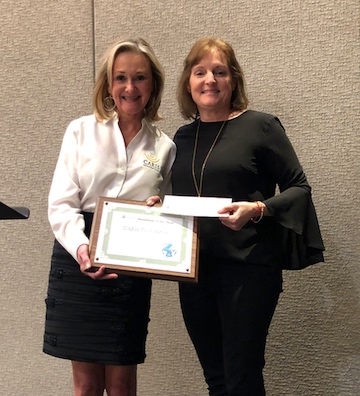 Kathryn Halbert, Founder
with Pam Brower, President IFSER
Webinar Lectures
IFSER hopes to be a leader in providing web-based education for developing countries or facilities that may have limited sonography education resources. These lectures will be available through our valued partnership with the Pan American Health Organization.
Stay tuned for information about upcoming webinars!
IFSER INTERNATIONAL PARTNERS
Finally, we are proud of the relationships we have developed with the following organizations that are leaders in international ultrasound education. We look forward to further collaborations in the future!